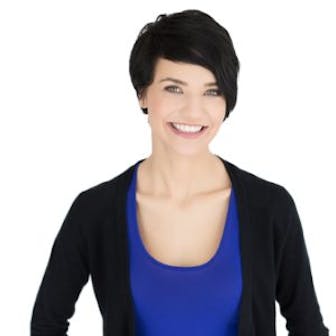 A home is more than a building, it is a sanctuary, an entertainment space, a lifestyle. It is where you share your life with those you love most. Amanda Jane is dedicated to helping you find the right home, to bring your family happiness for years to come. With deep knowledge of the communities she serves, a team of trusted professionals and a dedication to client satisfaction, Amanda has been helping clients achieve their real estate goals for years.
She knows the importance of lasting relationships and is proud of the referral business she receives due to this. Utilizing the latest technology, effective negotiation skills, and great communication, Amanda is able to make the process of Selling your Home and finding your next, seamless and enjoyable.
When not at work, Amanda can be found walking Campbell Valley, Tynehead or Derby Reach Parks with her dogs, partner Kevin and daughter Charlie Ella.